Our Gold Coast Psychologists are located on the Northern and Central Gold Coast regions conveniently located along the M1 at Nerang and Coomera.
We operate our Gold Coast Psychology Clinics out of two easily accessed buildings, at the Prana Centre, Nerang, and Fortune Plaza, Coomera. Our sites have onsite parking, disability access, and can be accessed by public transport.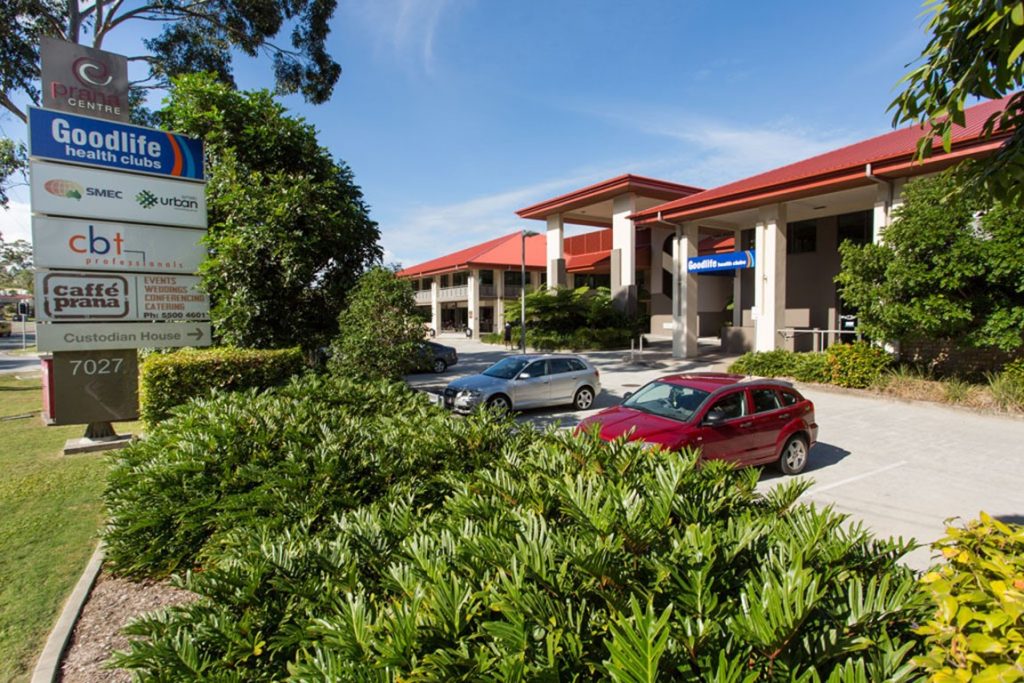 GOLD COAST PSYCHOLOGY SERVICES
Our Gold Coast Psychologists offer evidenced based therapies for the treatment of depression, anxiety, eating disorders, children, couples and more. We offer services under Medicare, Workcover, DVA, NDIS, Insurance, and EAPs. Click through to learn more here.
Adults & Couples
Professional support for full range of mental health and life issues including depression, anxiety, stress, relationship issues, grief and loss and more.
Child & Youth
Individual counseling and family support for all social, emotional, and behavioral problems in childhood.
Anxiety Disorders
Effective treatments for PTSD, OCD, phobias, social anxiety, panic attacks, general stress and worry. Learn how here.
GOLD COAST CLINICAL TEAM
Our team of Gold Coast Therapists offer a range of psychological services and bring a diverse range of experiences to their practice. Find the best therapist in our Gold Coast team to suit your needs here:
Nerang Clinical Team



To see more of our team members, please click through here
Coomera Clinical Team



To see more of our team members, please click through here
WHY CHOOSE CBT PROFESSIONALS
We are a professional caring practice tailoring treatment to your needs
We offer evidence-based treatments that deliver outcomes and results
Established since 2009, we have honed our practices for your best care
We provide a confidential and safe service to support your therapy journey
We are conveniently located in Central and North Gold Coast with ample free parking
CALL US and MAKE AN APPOINTMENT TODAY