At CBT Professionals, we are committed to providing high-quality, personalised psychological care that addresses the unique needs of each individual. Our team of experienced and compassionate psychologists is dedicated to helping you navigate life's challenges and achieve optimal mental health. Our fees are set below the Australian Psychological Society recommended fee of $280. Our Schedule of Fees will vary depending on:
If you attend our Brisbane or Gold Coast clinic
the mental health professional you see
if you come during business hours or after hours
if you are experiencing financial hardship
if you are eligible for a Medicare rebate
Click here to see our Fee Schedule for Brisbane or Gold Coast.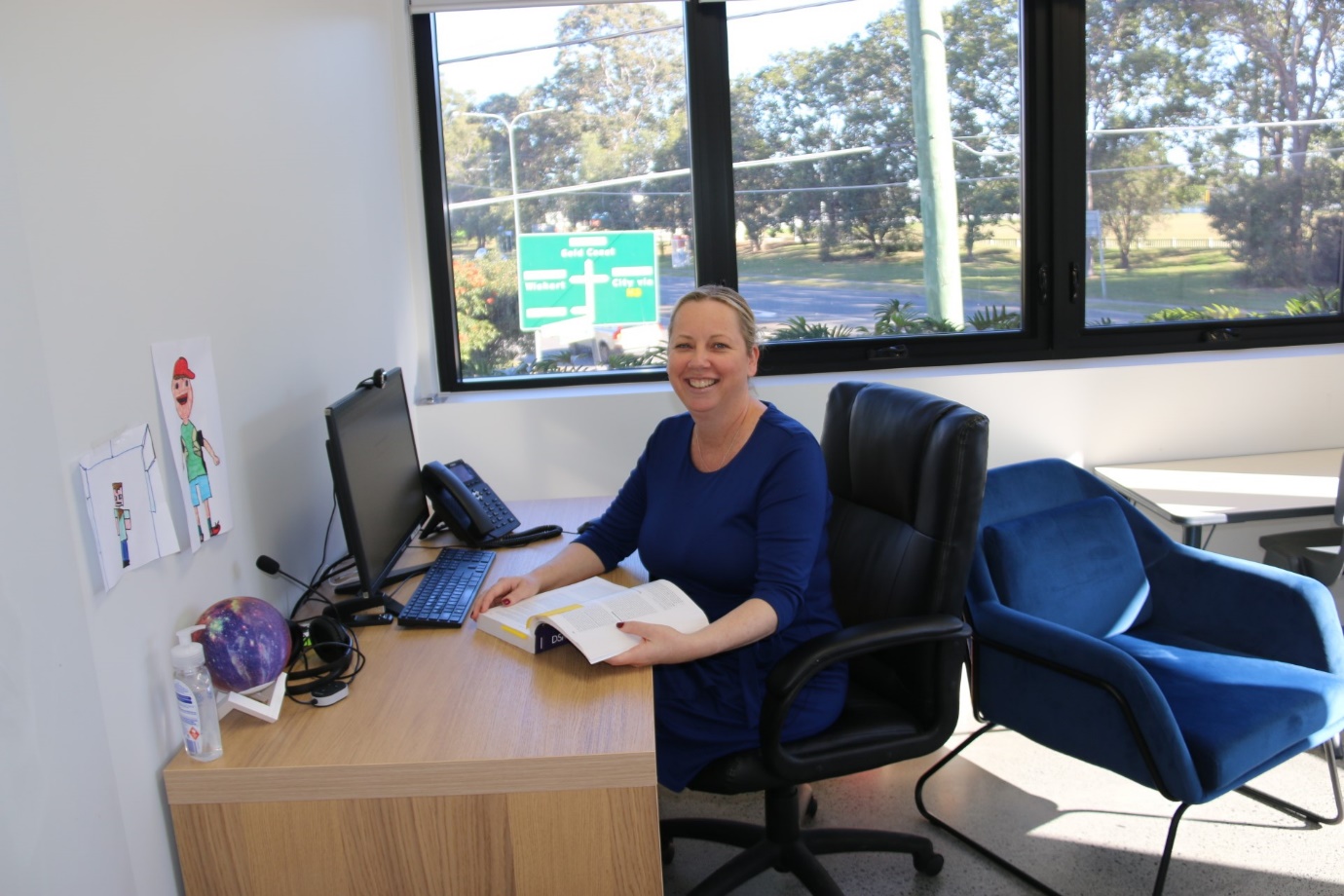 Accessing Medicare Rebates for Your Psychology Session
If you have a Mental Health Care Plan from your GP, you will be eligible for a Medicare rebate for your session.
To be eligible for a Mental Health Care Plan, an individual must:
Have a mental health concern or disorder: This may include (but is not limited to) anxiety, depression, bipolar disorder, eating disorders, obsessive-compulsive disorder, post-traumatic stress disorder, sleep disorders, or substance use disorders.
Be assessed by a General Practitioner (GP): The individual needs to consult with their GP, who will evaluate their mental health needs, discuss their concerns, and determine whether a Mental Health Care Plan is appropriate for their situation.
If you think you may benefit from a Mental Health Care Plan, schedule an appointment with your GP for an assessment. Be sure to request a longer consultation when booking the appointment, as creating a MHCP takes time and requires a comprehensive discussion of your mental health concerns.
Information on the Medicare rebate amounts can be found on our Fee Schedule pages for Brisbane and Gold Coast.