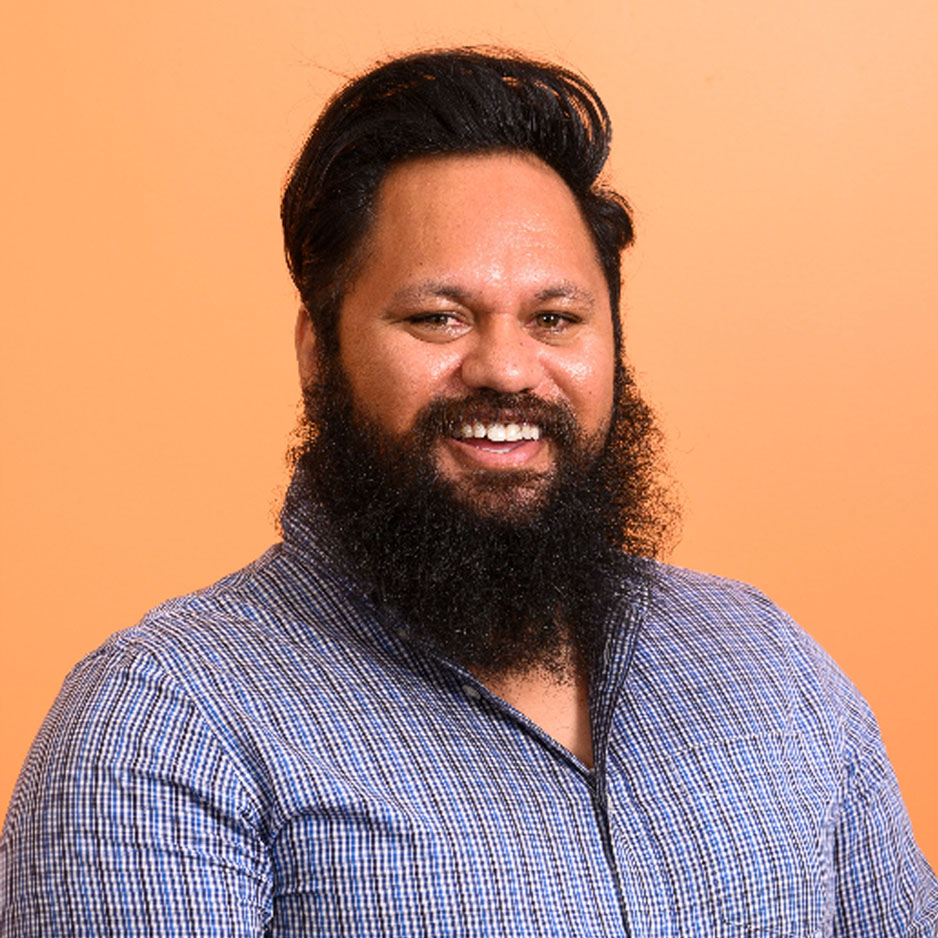 BA (Hons); MSc; PGDip HlthPsych
---
Barry is a registered General Psychologist under the Australian Health Practitioner Regulation Agency (AHPRA). He completed six years of tertiary education that included undergraduate training in psychology in the U.S and postgraduate work at The University of Auckland in New Zealand. Since finishing a Masters in Science in Health Psychology in 2010, Barry has taken on a range of employment opportunities that involved return to work rehabilitation, he has worked with at-risk youth in residential care in Ipswich, and his last position was at a chronic pain clinic with The Auckland Regional Pain Service in New Zealand
Barry has experience in working with individuals and families dealing with depression, anxiety, stress, behavioural problems, adjustment disorders and relationship issues. He has a particular interest in helping people manage long term physical health conditions; this includes medication and/or treatment adherence. He can also assist in managing persistent pain from a non-pharmacological approach.
Barry has been trained in several evidenced-based psychological treatments and within his practices delivers Cognitive Behavioural Therapy (CBT), Mindfulness-Based therapies, Motivational Interviewing (MI), Acceptance and Commitment Therapy (ACT) principles and elements of Solution-Focussed Brief Therapy (SFBT). However, he considers the person in front of him as the expert, and that a collaborative approach is most effective.
Barry's story of being born in Australia and growing up in New Zealand helps him understand the multicultural society we live in. For New Zealand Maori, he applies tikanga and weaves it throughout therapy. Barry likes to have a laugh; he is warm, understanding and keeps to a non-judgemental approach.
Barry's Areas of Interest
Adults
Health-related concerns
Chronic Pain Management
Medication and Treatment adherence
Depression
Anxiety Disorders
PTSD and childhood trauma
Low self-esteem
Adjustment Disorder
Grief and loss
Relationship difficulties
Work stress/career transition
Children & Families
Adjustment to parenthood
Pre- and Postnatal Depression Anxiety
Anxiety Disorders
Depression
Emotional and behavioural problems
Parent-child relationships
Parenting
Separation and divorce
Therapies Practised
Cognitive Behaviour Therapy (CBT)
Acceptance and Commitment Therapy (ACT)
Motivational Interviewing
Mindfulness
Solution-Focused Brief Therapy
Availability
Nerang Office
Wednesday 8am to 2:30pm
Thursday 8am to 2:30pm
Friday 8am to 2:30pm