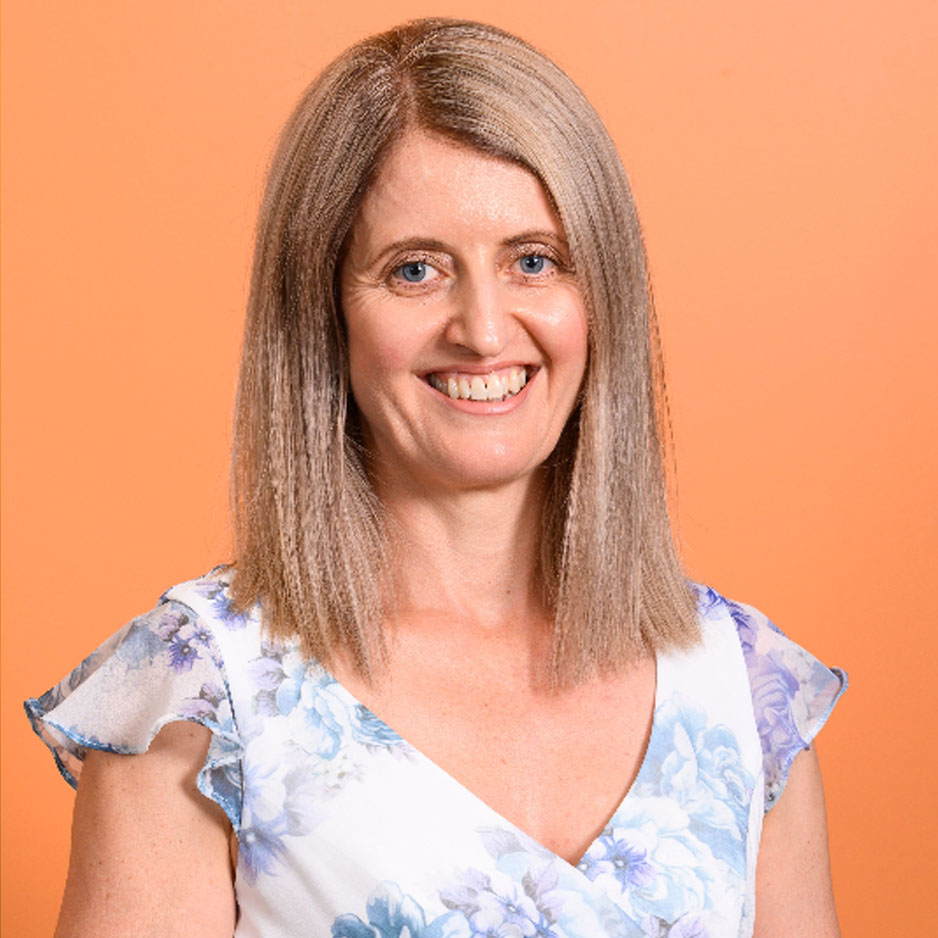 BSocSc(Hons), DPsych(Clin), MAPS, FCCLP
---
Tamera is a registered clinical psychologist, member of the Australian Psychological Society (APS), fellow of the APS College of Clinical Psychologists and experienced supervisor of psychologists in training. Tamera has 11 years' post-doctoral clinical experience treating a broad range of psychological disorders and problems.
Tamera is compassionate, respectful and dedicated to securing the best possible outcome for her clients. She is experienced in therapy for adult depression, anxiety, grief and loss, work-related stress, psychological trauma, parenting concerns and couples relationship difficulties. Tamera also works with people struggling to make meaningful changes in their life such as pursuing career change. Tamera's broad experience has been honed using therapeutic approaches that include cognitive behaviour therapy, acceptance and commitment therapy, mindfulness, application of attachment theory, emotionally- focused couples therapy, behavioural family intervention and parenting strategies.
Tamera has a particular interest and experience in perinatal psychology. She worked for four years at the Mater Mothers' Hospital in Brisbane treating clients presenting with antenatal and postnatal depression and anxiety, traumatic birth experience, grief and loss, attachment and bonding concerns, relationship issues and adjustment to parenthood. Tamera has continued her interest with experience in perinatal psychology in private practice over the past six years.
Tamera has substantial experience in parenting interventions (e.g. accredited provider of Triple P Positive Parenting programs), parent-child relationship problems and child behavioural problems gained from her employment in Queensland Health and Doctoral studies.
Tamera completed her Bachelor of Social Sciences (Hons) majoring in psychology at The University of Adelaide. Following her undergraduate degree, she joined a research team in Seattle, USA investigating the mental health and outcomes of adults who had been in foster care. Tamera returned to Australia and completed her Doctorate of Psychology (Clinical) at the University of Queensland. Tamera has published her Doctoral research investigating the efficacy of behavioural family intervention for improving parent-child relationships. Tamera considers the significance of relationships for child, adult and family well-being and utilises approaches to support clients in connecting with what is meaningful and important in their lives.
Tamera's Areas of Interest
Adults
Anxiety Disorders
Depression
Grief and Loss
Eating Disorders
Childhood trauma
PTSD
Couples
Relationship distress
Communication issues
Loss of closeness
Parenting issues
Perinatal
Antenatal depression and/or anxiety
Postnatal depression and/or anxiety
Psychological trauma
Birth trauma
Grief and loss
Attachment/bonding issues
Parenting
Therapies Practised
Acceptance and commitment therapy (ACT)
CBT
Mindfulness
Emotion Focused Therapy
Availability
Nerang Office
Monday 8.30am to 2pm
Tuesday 8.30am to 2pm
Wednesday 8.30am to 3pm