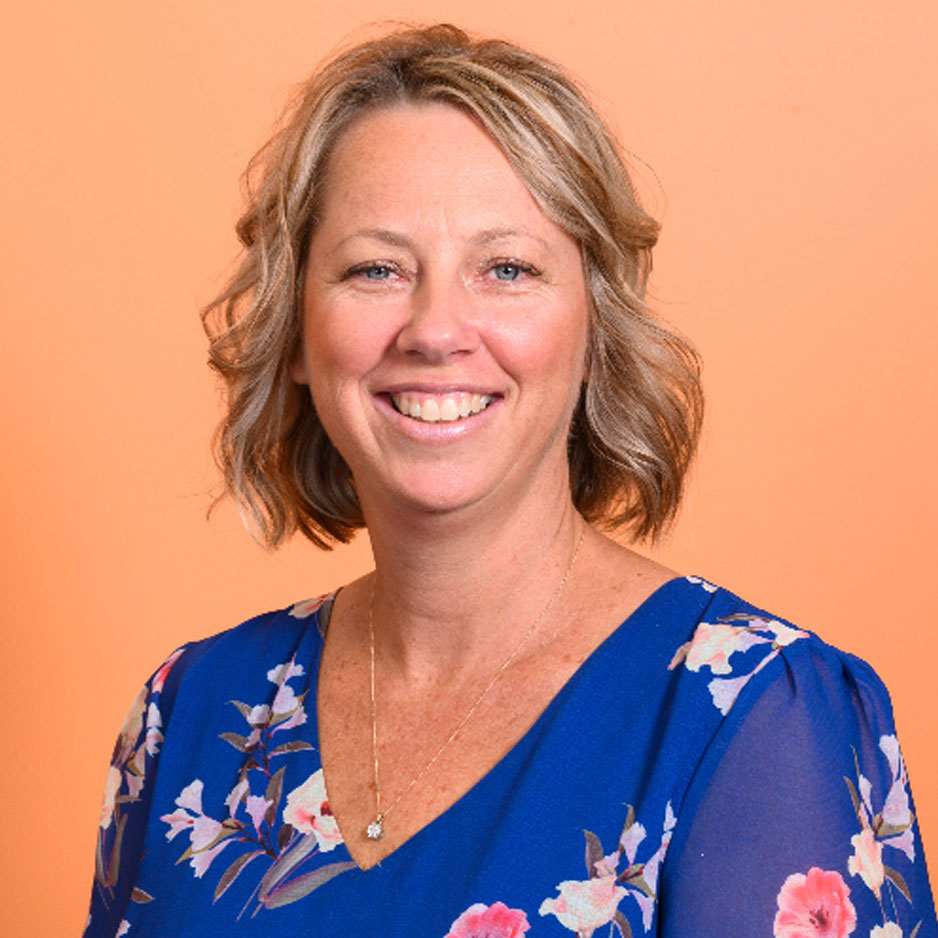 BSc, BPsych(Hons), PhD(ClinPsych), MAPS
---
Karen Gallaty has served as the Principal Director and Clinical Psychologist at CBT Professionals Psychology Clinics, located in Brisbane and Gold Coast, for the past 15 years. Karen leads with an impressive 21 years of clinical experience. She holds a Bachelor of Science with a major in Psychology from the University of Queensland and a Doctorate of Clinical Psychology from Griffith University. Karen's academic achievements are noteworthy. Her doctoral thesis focused on attachment in couples, leading to several international journal publications and a co-authored book chapter. Karen's expertise extends to guest lecturing at Bond University and appearing on Hot Tomato radio.
In her 21 years of clinical private practice, Karen has continued her interest in attachment processes in couples and completed her externship with the International Institute for Emotion Focused Therapy for Couples. Karen offers counselling to couples experiencing relationship distress and/or to couples wanting to form a deeper and closer connection with one another. Karen has supported many couples with recovery from attachment injuries including affairs.
Karen is also skilled in treating Anxiety Disorders, including Panic Disorder, OCD, Social Anxiety, Phobias, Post-Traumatic Stress Disorder, and general stress. Karen also works within Perinatal psychology reflecting her commitment to assisting new parents with the challenges of parenthood, drawing from her personal experience as a mother of three. Karen works with new mums and dads to overcome anxiety, trauma, and relationship issues in order to find connection and enjoyment during this life transition. Karen also has significant experience in treating complex conditions such as childhood trauma, OCD, eating disorders, and Dissociative Identity Disorder, utilising an emotion-focused and cognitive-behavioral approach to foster both day-to-day functioning and long-term healing.
Karen's commitment extends beyond her client work. She is passionate about the growth and development of upcoming psychologists. Her involvement in the field includes peer mentoring for undergraduates, supervising interns, and guiding clinical psychology registrars. As a passionate advocate for psychology, Karen's efforts contribute significantly to the improvement of many lives, demonstrating her dedication to both her clients and the broader field of clinical psychology.
When she is not working, Karen enjoys being a dance mum, hanging with her family at the beach and taking family vacations. Karen and her team eagerly await the opportunity to provide support, whether through her direct consultation or with one of her skilled team members.
Karen's Areas of Interest
Adults
PTSD
OCD
GAD
Social Phobia
Phobias
Panic Disorder
Mood Disorders
Childhood Trauma
Eating Disorders
Couples
Overcoming Affairs
Sexual problems
Relationship conflict
Loss of closeness
Perinatal
Birth trauma and loss
Postnatal depression
Attachment or bonding issues
Parenting
Therapies Practised
CBT
ACT
Schema Therapy
Mindfulness
Motivational Interviewing
Emotion focused therapy for Couples and Trauma
DBT
Availability
Nerang Office
Coomera Office
Wed 8.30 -11.30am
Thurs 9am -11am