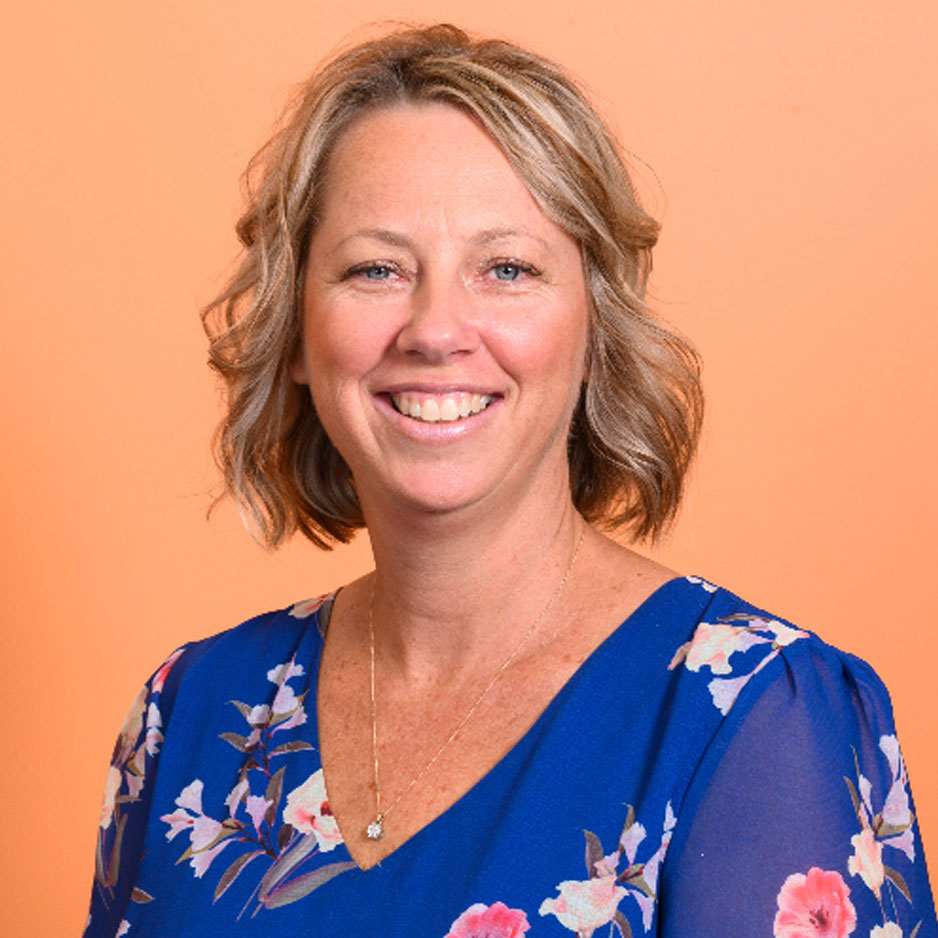 BSc, BPsych(Hons), PhD(ClinPsych), MAPS
---
Karen is the principal and director of the CBT Professionals psychology clinics and is a passionate advocate for psychological services in the community.
 
Karen completed her Bachelor of Science at the University of Queensland before completing her studies in Psychology at Griffith University, which included Honours in Psychology and her Doctor of Philosophy in Clinical Psychology. From her thesis, which was on the study of attachment in couples, Karen has published several papers in international journals and co-authored a book chapter.  She has guest lectured at Bond University and had several guest appearances on Hot Tomato. Karen continues to conduct scientific research and is involved in evaluating the effectiveness of clinical treatments in private practice.
 
In her 19 years of clinical private practice, Karen has continued her interest in attachment processes in couples and completed her externship with the International Institute for Emotion Focused Therapy for Couples. Karen offers counselling to couples experiencing relationship distress and/or to couples wanting to form a deeper and close connection with one another. Karen has supported many couples with recovery and healing from affairs.
 
Another area of experience for Karen is in the treatment of Anxiety Disorders including Panic Disorder, OCD, Social Anxiety, Phobia's, Post-Traumatic Stress Disorder, and general stress and worry. "I see the crippling effects anxiety disorders have on people's lives and so it is extremely rewarding to restore calmness in people's lives and to see their quality of life improve".
 
Finally, Karen has an interest in Perinatal psychology services (please read Perinatal service tab for further information) and parenting training. Karen is the mother of three, and knows first hand the trials and tribulations of parenting. Karen believes in assisting parents to overcome stress, anxiety, and depression by way of empowering parents in their self belief and innate parenting wisdom.
These days, Karen is kept busy over-seeing the operations and clinical practice of 30 clinicians and has a much smaller clinical practice of her own. She has an active role in ensuring our services get out to the community members who need these the most.  
"I look forward to meeting with you soon – if not working with me personally, with one of our trusted and experienced team members"
Karen's Areas of Interest
Adults
PTSD
OCD
GAD
Social Phobia
Phobias
Panic Disorder
Mood Disorders
Childhood Trauma
Eating Disorders
Couples
Overcoming Affairs
Sexual problems
Relationship conflict
Loss of closeness
Perinatal
Birth trauma and loss
Postnatal depression
Attachment or bonding issues
Parenting
Therapies Practised
CBT
ACT
Schema Therapy
Mindfulness
Motivational Interviewing
Emotion focused therapy for Couples and Trauma
DBT
PHN Psychological Services Program
Hard to Reach Groups approved therapist
Availability
Nerang Office
Coomera Office
Wed 8.30 -11.30am
Thurs 9am -11am