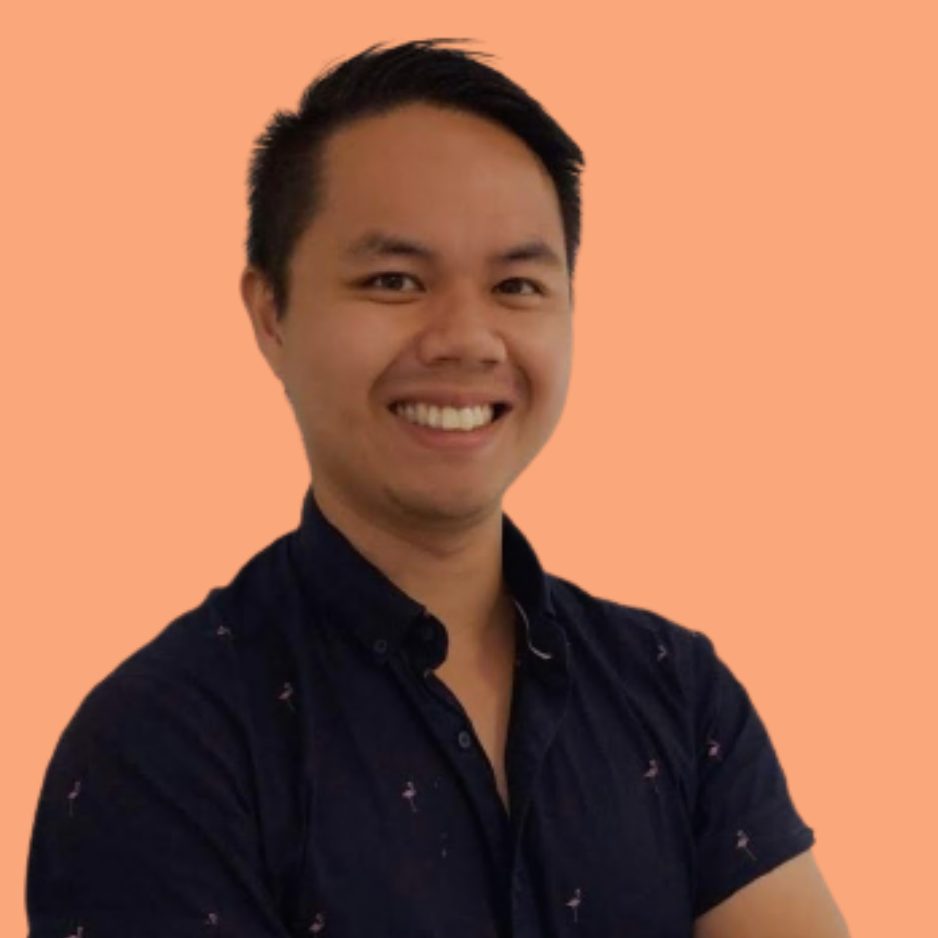 Hai Truong
BSc(Psych), GradDipPsych, MProfPsych, MAPS
---
Hai is a registered psychologist who completed a Master of Professional Psychology from Western Sydney University. Hai has practiced psychology in various contexts including government schools, disability, palliative care services, and telehealth services. Hai has a particular interest in working with individuals throughout transitional stages in life (primarily adolescents and adults), promoting growth and development and achieving one's life goals.
Hai approaches his sessions with an open mind and curiosity. This ensures that he can develop a strong therapeutic relationship to better understand each client's struggles and thus tailor an informed evidence-based approach. Hai has worked with various types of presentations including but not limited to: anxiety, depression, trauma, relationship/interpersonal issues, low motivation/self-esteem, workplace/study stress, and suicidality/self-harm. To ensure that each client has a tailored approach, Hai works in a number of evidence-based frameworks including Cognitive-Behavioural Therapy (CBT), Acceptance and Commitment Therapy (ACT), Mindfulness-based Therapies, and Solution-Focused Brief Therapy (SFBT).
Hai enjoys exploring the outdoors and rock climbing in his spare time. He is currently learning how to play the ukulele.
Psychologist's Areas of Interest
Adults
PTSD
Anxiety Disorders
Depression
Adjustment Disorders
Childhood Trauma
Anger Management
Relationship/interpersonal issues
Low Self-esteem/confidence
Adolescents
Behavioural problems
Self-Esteem
Relationship/Interpersonal issues
Trauma and/or DV
Depression
Anxiety Disorders
Self-harm and Suicidal Ideation
Therapies Practised
Cognitive Behavioural Therapy (CBT)
Acceptance Commitment Therapy (ACT)
Mindfulness-based Therapies
Solution Focused Brief Therapy
Family Therapy
Availability
Upper Mount Gravatt Office
Wednesday 9am to 4pm
Thursday 9am to 4pm
Friday 9:30am to 4:30pm