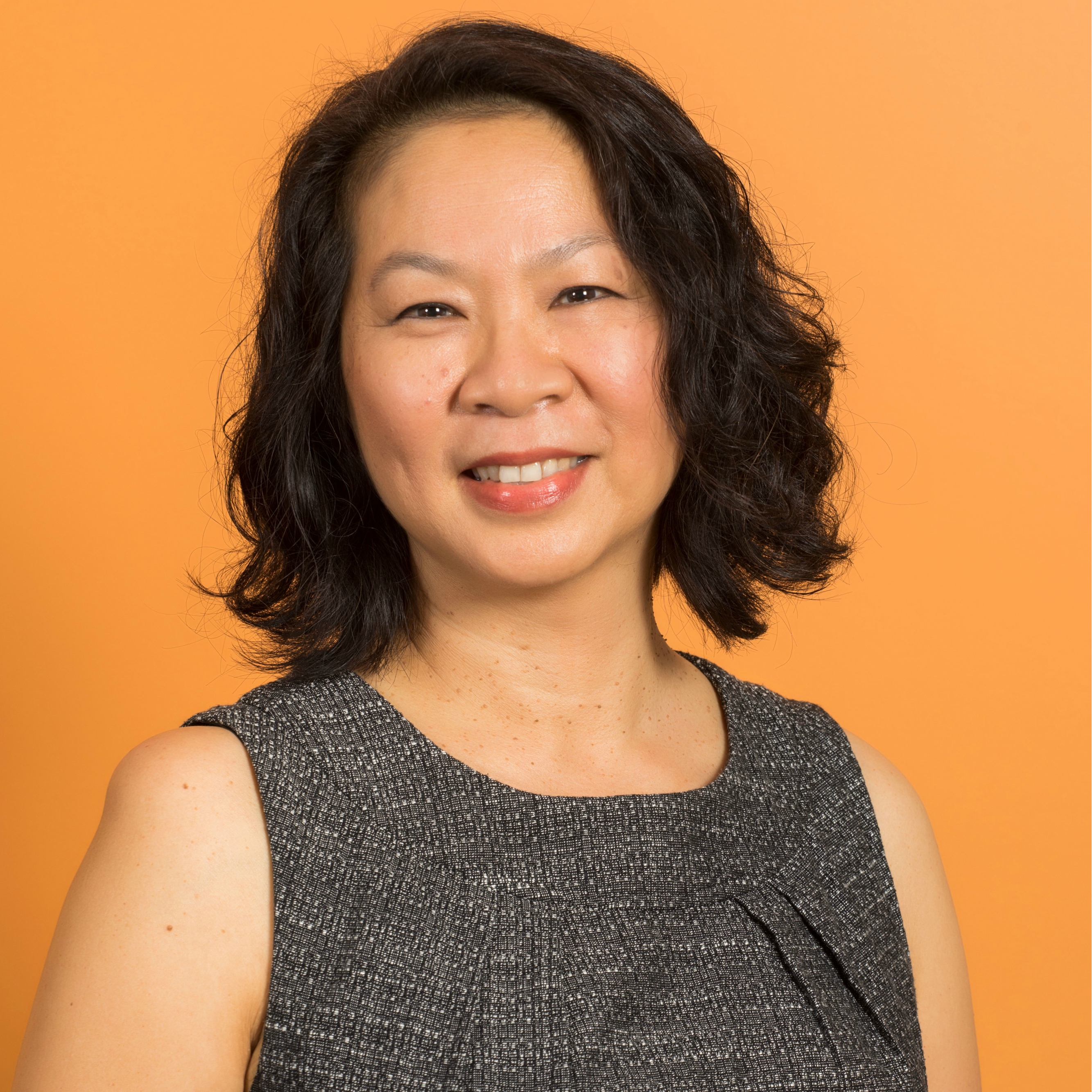 BA(Hum), AdvDip(RelCouns), BPsych(Hons), MPsych(Clin), MAPS, MCCP
---
Raylene is a Clinical Psychologist registered under the Australian Health Practitioner Regulation Agency (AHPRA).  Raylene has a Bachelor of Psychology and a Master's Degree in Clinical Psychology from Griffith University.  She is a full member of the Australian Psychological Society and the APS College of Clinical Psychologists.  She is also an accredited relationship counsellor with an Advanced Diploma in Relationship Counselling from Relationships Australia Qld.
Raylene has worked in both private and public sectors, including the RWBH Mental Health Services, Renal Unit at Logan Hospital and Rehabilitation/Aged Care with the Gold Coast Health Services. Raylene is trained in cognitive behaviour therapy, acceptance and commitment therapy, family therapy and emotion focused therapy.
Raylene has a special interest in working with couples.  As part of her Clinical Masters, Raylene's research thesis explored the benefits of giving your relationship a "health check" to maintain relationship satisfaction, prevent potential problems and prevent existing issues from escalating. Raylene has extensive experience in the area of relationship counselling including premarital counselling, relationship conflict, separation and divorce, co-parenting, affairs and domestic violence. She is also experienced working in the areas of anxiety, depression, grief and loss, self-esteem, anger management, stress management, chronic illness, gambling addictions and weight management.
Raylene is committed to providing a supportive and caring environment that enhances emotional wellbeing and personal growth.  She believes that the therapeutic journey is an individual one, in which she can tailor therapy to suit different needs. Her approach is to work collaboratively with her clients, to develop a better understanding of their issues and increase their skills and strategies to reach goals that are meaningful to them.
Raylene's Areas of Interest
Adults
Depression
Anxiety
Grief and Loss
Chronic Illness
Gambling Addictions
Personal Development
Anger Management
Stress Management
Weight Management
Couples
Premarital Counselling
Relationship Conflict
Domestic Violence
Affairs
Separation and Divorce
Therapies Practised
CBT
ACT
Family Therapy
Emotion Focused Therapy for Couples
PHN Psychological Services Program
Hard to Reach Groups approved therapist
Availability
Coomera Office
Tuesday 8.30am – 3pm
Wednesday 8am – 12.30pm
Thursday 8am – 12pm