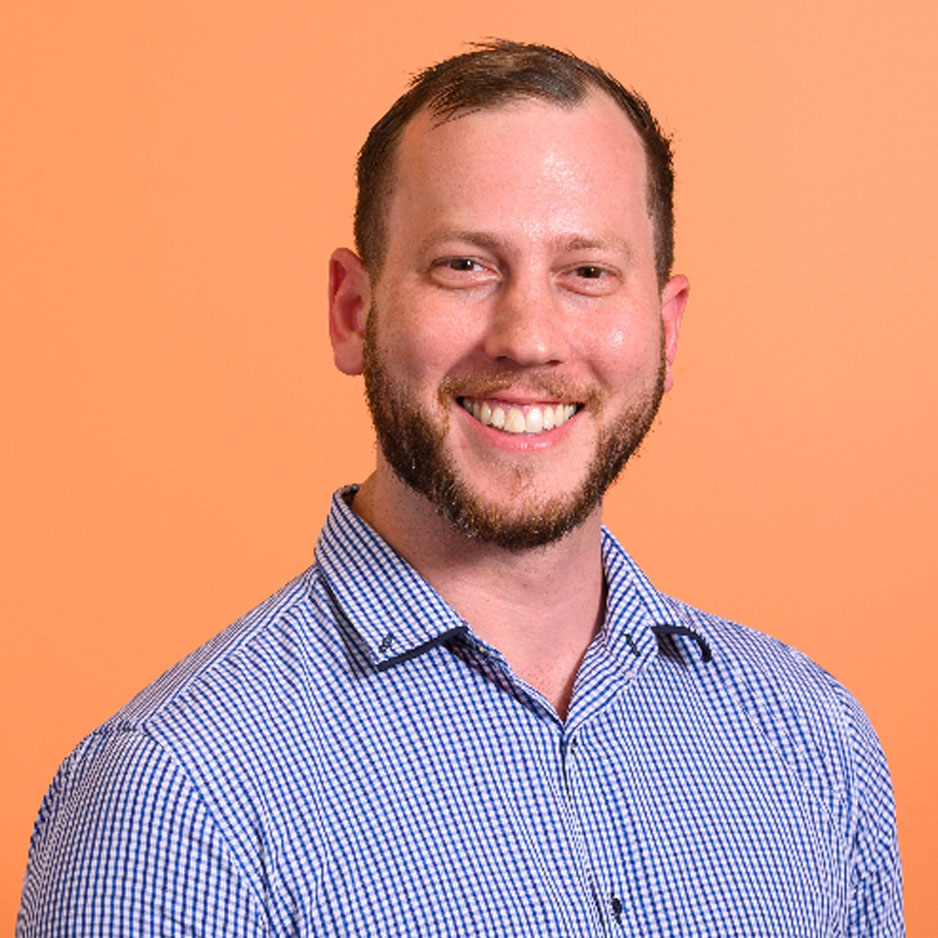 BSc (Hons), Assoc MAPS
---
Anthony is a general psychologist who holds registration with the Psychologist's Board of Australia. He completed his Honours degree in Psychology with the University of Queensland in 2008. Since this time, he has over 8 years of clinical experience within a diverse array of cultural backgrounds, clinical presentations and within a wide variety of contexts including Government agencies, Non-Government Organisations, and within the private sector.  This includes working within the National Health System (NHS) in East London, United Kingdom, with victims of child sexual assault and their families, children of divorced/separated couples and those experiencing complex, severe and enduring mental health conditions and their families and carers.
Anthony has experience in working with adults, children and families who may be experiencing depression, anxiety, grief, relationship issues, stress, bipolar disorders, behavioural problems, divorce/separation, eating disorders, and post-traumatic stress. Anthony is passionate about ensuring that clients have access to care that is appropriate and focused to their specific needs and preferences. In addition, Anthony also has a special interest in working with both adult and child clients who may be experiencing complex childhood trauma, psychotic symptoms, self-harm, borderline personality disorder and other personality disorders.
Anthony approaches his clinical work from a range of perspectives and uniquely tailors treatment to the individual. Therapies practiced by Anthony include Cognitive Behaviour Therapy (CBT), behavioural parenting interventions, Motivational Interviewing, Acceptance and Commitment Therapy (ACT), Dialectical Behaviour Therapy (DBT) and Schema Therapy. Anthony is non-judgmental in his approach and is highly motivated to create effective therapeutic relationships in order to create positive change within the clients whom he works with.  
Anthony Mogridge Areas of Interest
Adults
Depressions
Anxiety Disorders
Childhood Trauma
Low Self-Esteem
Relationship Issues
Grief & Loss
Stress
Psychotic disorders
Bipolar disorders
Personality disorders
Child and Youth
Parent-Child Relationships
Trauma
Anxiety Disorders
Behavioural Problems
Depression
Self-harm
Therapies practiced
Cognitive Behaviour Therapy (CBT)
Family Therapy
Play Therapy
Dialectical Behaviour Therapy
Schema Therapy
Acceptance and Commitment Therapy (ACT)
Availability
Coomera Office
Wednesday 1.30pm – 8pm
Saturday 8am - 2.30pm