Brisbane psychologists providing marital and relationship counselling.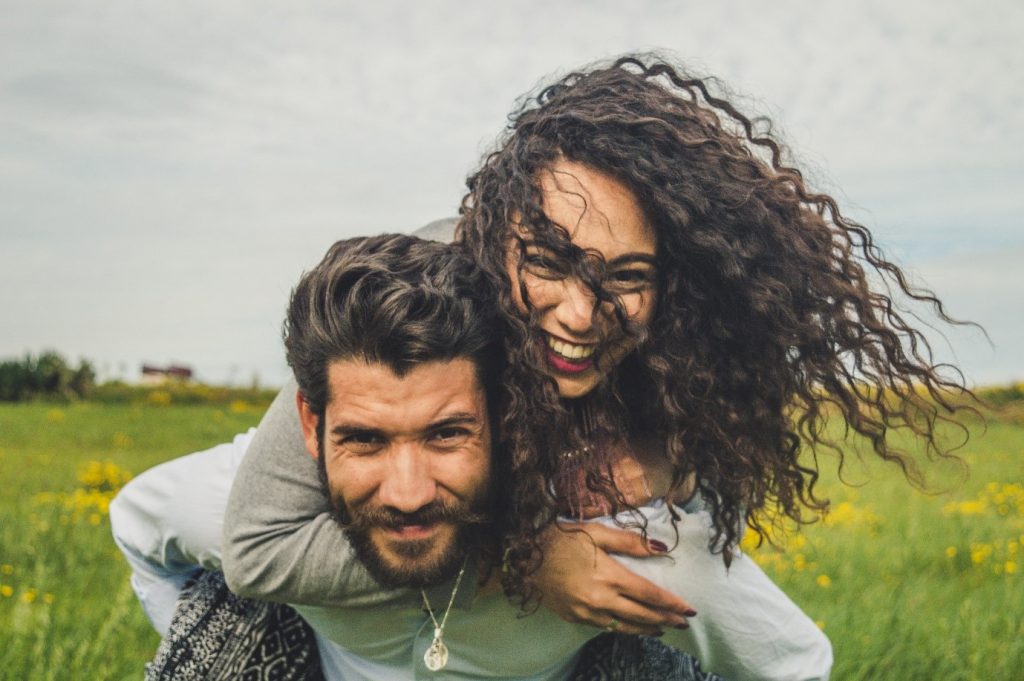 Marriage Counselling Services Brisbane
We have a number of Brisbane psychologists offering couples counselling to improve your relationship. If you and your partner are experiencing conflict, communication breakdown, emotional distance, or attachment traumas such as betrayal and infidelity, our marriage counsellors can help.
Our Brisbane team of therapists offer evidence-based couples therapy including Gottman's Marital Therapy and Emotion-Focused Therapy for Couples. Marriage counselling involves taking a thorough relationship history to understand how you and your partner have gotten to the place you are in. Your marriage counsellor will then devise an intervention plan based on the goals you and your partner set for your relationship.
Marriage counselling may include learning to listen, understand and validate your partner, learn new cycles of communication that promotes connection rather than distance, and how to meet your partner's attachment needs. In the cases of betrayal and infidelity, marital therapy will involve an attachment injury repair model that will help you both heal and overcome your relationship trauma.
Marital Therapies in Brisbane
Communication training
Relationship enhancement skills
Interactional cycle awareness
Conflict resolution
Intimacy enhancement
Betrayal and infidelity recovery
Sexual disorders
Marital Therapist Brisbane
Our Brisbane marriage counsellors are trained in evidence-based marital counselling treatments.  CLICK HERE to see our Marriage Counselling treatment team.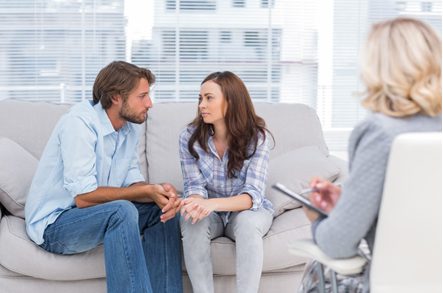 Why Choose CBT Professionals
We provide evidence-based interventions that deliver results
Our Brisbane team is experienced in enhancing relationships
We tailor our treatments specifically to your situation
Established in 2009, we are a therapy team that you can trust
We are a professional team united on values that define us as a truly caring practice
Appointments Available Now, No Wait Times
How Do I Book In?
No referral necessary. Ring the clinic and book your appointment and we will see you soon.
BOOK AN APPOINTMENT WITH ONE OF OUR
MARRIAGE COUNSELLORS TODAY