Brisbane child psychologists providing evidence-based treatments for social, emotional, and behavioural issues in children and adolescents.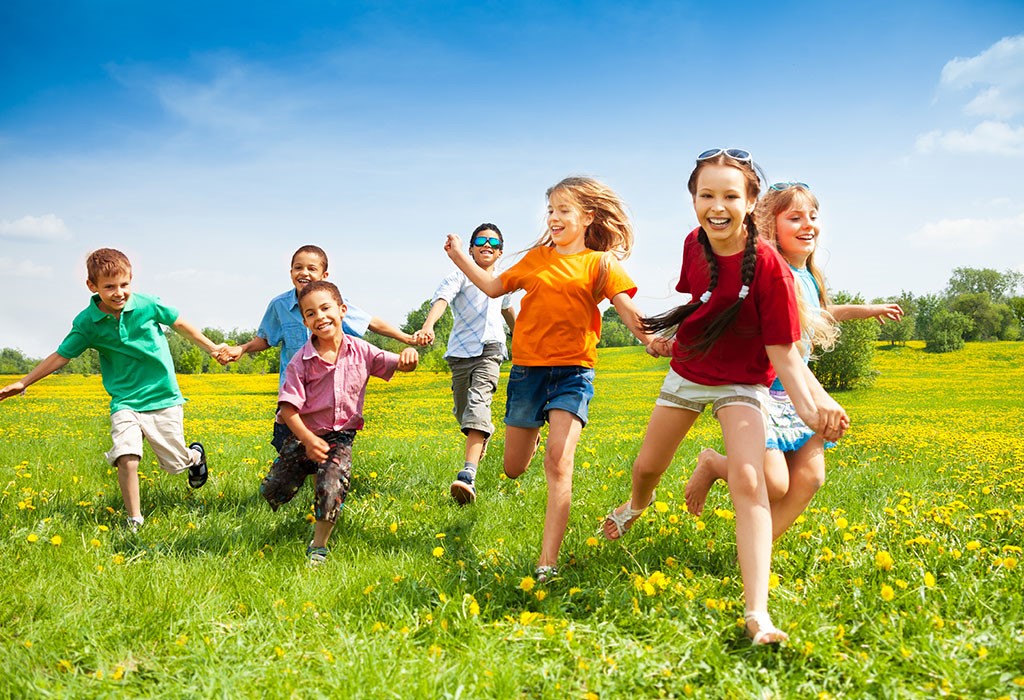 Child Psychology Services in Brisbane
Our Brisbane psychologists are experienced in the treatment of children and adolescents presenting with a range of psychological concerns from emotional disorders, behavioural disorders, and social problems.
Our child therapists utilise evidence-based treatments for children including Cognitive Behavioural Treatments for Children, Acceptance and Commitment Therapy for Children and Dialectical Behavioural Therapy for Adolescents.
Our treatment involves conducting a thorough assessment of the young person's situation, providing a conceptualisation and understanding of the problem, and designing an individualised treatment plan that includes teaching CBT, DBT, and ACT skills for the young person and their family.
Child and Youth Disorders We Can Treat
Anxiety Disorders
Depressive Disorders
Social Problems
Self-esteem Issues
Attention Deficit Hyperactivity Disorder [ADHD]
Autism Spectrum Disorders [ASD]
Grief and Loss
Trauma Counselling
Child Therapists Brisbane
Our Brisbane child psychologists and therapists all have training in the treatment of child and youth psychological problems. We have therapists in Brisbane who can provide assessment services as well as treatment services. CLICK HERE to see our Brisbane Child Psychology treatment team.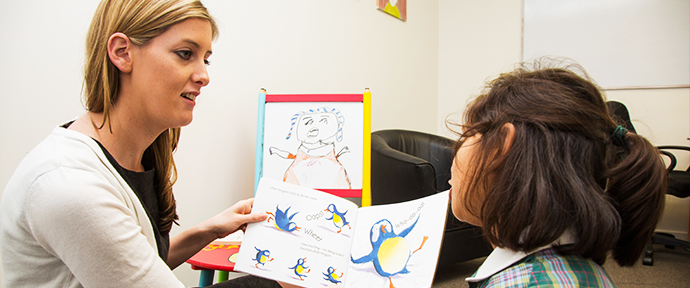 Why Choose CBT Professionals
We offer evidence-based treatments for child and youth that deliver results
Our Brisbane team is experienced in the treatment of childhood disorders
We tailor our treatments specifically to your situation
Established in 2009, we are a therapy team that you can trust
We are a professional team united on values that define us as a truly caring practice
Appointments Available Now, No Wait Times
How Do I Book In?
If you wish to explore rebates for service, please make an appointment with your GP to discuss eligible referrals for children
Ring the clinic and book your appointment and we will see you soon
OR
If you wish to book without a referral, please call us and we will get you booked in straight away.
SUPPORT YOUR CHILD TODAY AND BOOK AN APPOINTMENT WITH ONE OF OUR
CHILD PSYCHOLOGISTS