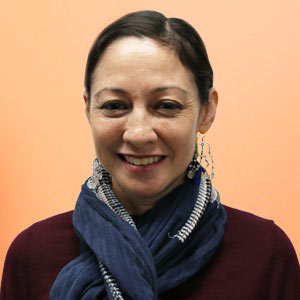 Phillippa Sison
BA(Hons I) GradDipPsych MProfPsych Assoc MAPS
---
Phillippa holds a graduate diploma in psychology from Monash University, a BA (Honours I) in psychology from the University of Queensland, and a Master of Professional Psychology from the University of Southern Queensland, where she is now completing a Masters in Clinical Psychology.
Phillippa has a diverse range of clinical interests and experience. A mother of two young children, she has an interest in parenting practices cross-culturally. She is an accredited facilitator of the attachment-based parenting group program, Circle of Security, and a Level 4 Triple P Parenting provider. For many years she has worked with both children and adults on the Autism spectrum. Phillippa has a keen interest in mindfulness-based therapies, psychological treatments for chronic pain, health psychology, and positive psychology. She has worked with clients across the lifespan with a range of mental health concerns such as anxiety, depression, PTSD, grief and loss, work stress, trauma, and personality vulnerabilities. She is experienced in conducting cognitive assessments for ADHD and specific learning disorders in adults, youth, and children.
Phillippa's therapeutic orientation is client-centred, collaborative, empathic, and non-judgemental. She draws from a rich and diverse life experience, including many years spent overseas in out-of-the-way places, living and working with people from many cultures, backgrounds, and walks of life. She uses techniques and modalities from CBT, ACT, mindfulness-based therapies, DBT, and Schema-informed therapeutic approaches, in accord with each client's unique goals and needs.
Psychologist's Areas of Interest
Adults
PTSD
GAD
Social Phobia
Phobias
Panic Disorder
Mood Disorders
Childhood Trauma
Personality Disorders
Self-esteem
Grief and Loss
Sleep difficulties
Child and Youth
Behavioural problems
Diagnostic Assessments
Autism
ADHD
Parent Support
Perinatal
Postnatal depression
Attachment or bonding issues
Parenting
Therapies Practised
CBT
ACT
Schema-informed Therapy
Mindfulness
Motivational Interviewing
DBT
Availability
Mount Gravatt
Thursdays 8.30am – 12.30pm
Fridays 9am – 3.30pm
Saturdays 9am – 2pm