Dialectical Behaviour Therapy
Dialectical behaviour therapy (DBT) is a therapeutic approach that was developed to help people deal with overwhelming emotions. DBT has four key components of treatment; distress tolerance, emotion regulation, interpersonal effectiveness, and mindfulness. These aspects of treatment work together to create a greater ability to manage difficult emotions that may be interfering with relationships, work life, and role functioning.
Who is DBT useful for?
DBT was developed by Marsha Linehan primarily for the treatment of Borderline Personality Disorder, however, DBT has since been shown to be effective for a range of other presentations including eating disorders, anxiety disorders, mood disorders, and substance use disorders.If you notice any of the following symptoms, DBT may be useful for you:
Feeling like your emotions shift quickly and extremely – this may also extend to the way you feel about people in your life (e.g., relationships often feel incredible or terrible, with nothing in between).

Worrying about people you care about abandoning you.

Doing things that are impulsive and/or self-destructive e.g., driving recklessly, risky sexual behaviour, abusing substances, and spending money in ways you can't afford.

History of self-harm or suicide attempts

Explosive anger – potentially becoming completely consumed by rage.
10-Week DBT Emotion Regulation Skills Training Group
What's Involved:
In this 10-week DBT informed group, evidence based techniques are taught to help people experience and regulate emotions that are difficult to cope with. Participants will learn to
Observe and identify their emotions

Interpret their emotions.

Positive management of emotions.

Understand what their emotions mean
Participants will be given skills to practice between sessions.
Who Would Benefit:
People who are easily overwhelmed by their emotions, cope poorly with strong emotions or use maladaptive strategies to cope (i.e. alcohol, avoidance, drugs, self-harm)
Benefits of Group:
Feel more in control of your emotions

Reduce impulsivity and mood liability

Reduce maladaptive coping strategies

Increase positive ways of coping

Improved functioning in relationships and roles
Group Facilitator - Dr Tracy Butterworth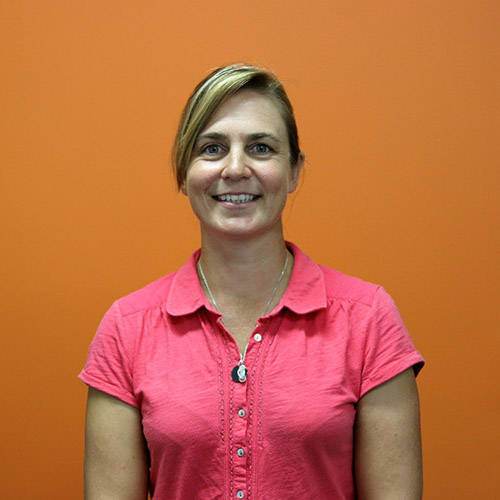 In her previous work in Ireland, Dr Tracy Butterworth, clinical psychologist, worked for over five years co-ordinating, facilitating and evaluating program effectiveness of DBT groups with people with a diagnosis of Borderline Personality Disorder. Tracy is a highly skilled therapist and program co-ordinator in this area.
t.butterworth@cbtprofessionals.com.au or 07 5551 0251 for more information.