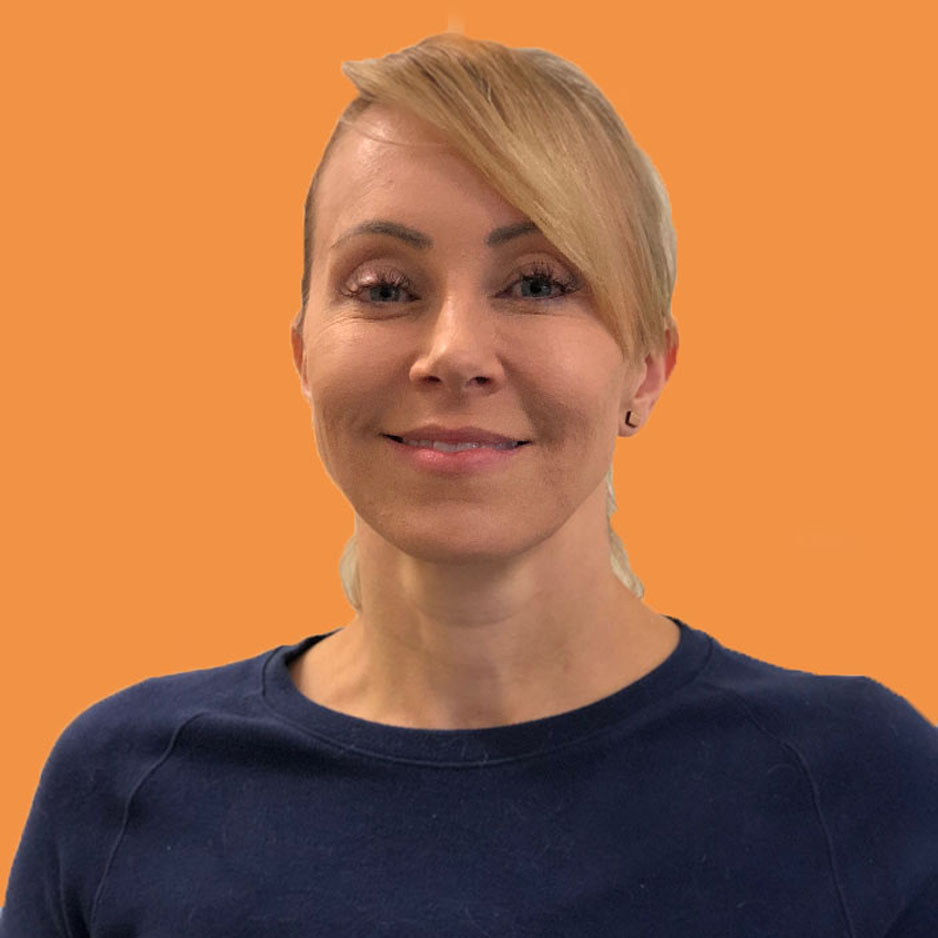 GradDip(PsychSc), MPsych(Clin)
---
Danielle undertook a Bachelor of International Business and Graduate Diploma in Human Resources before completing a Graduate Diploma of Psychology through QUT in Brisbane, postgraduate Diploma of Psychological Science, and Master of Psychology (Clinical) through Bond University. Her research thesis topics investigated vicarious trauma, and the effects of guided meditation on post-operative pain in older adults.
Danielle has experience working predominantly with adults, including older adults, across a range of mental health challenges such as anxiety disorders (including social anxiety disorder, phobias, OCD, and panic disorder), depressive disorders (including persistent depressive disorder and bipolar disorder), suicidal ideation/self-harm, PTSD and other trauma presentations, personality disorders such as borderline personality disorder, and psychosis. She has worked in private practice, government, and private hospital settings, with individual clients, and groups.
Providing therapy within a CBT framework, Danielle adopts tailored therapeutic techniques according to the client's unique presentation. Believing in the innate potential of every human being, Danielle is motivated to work alongside clients towards achieving their potentials for positive mental health and wellbeing. Danielle aims to equip each client with self-mastery tools and skills to lead enriched lives. Her approach is compassionate and non-judgemental.
Psychologist's Areas of Interest
Adults
Anxiety Disorders
Depressive Disorders
Trauma & PTSD
Acute Stress Disorder
Adjustment Disorders
Sleep Disorders
Personality Disorders
Cognitive Assessments
Youth
PTSD / Trauma
Mood Disorders
Cognitive and Learning Assessments
Therapies Practised
Cognitive Behaviour Therapy (CBT)
Acceptance and Commitment Therapy (ACT)
Dialectical Behaviour Therapy (DBT)
Solution-Focused Therapy
Mindfulness-based Therapy
Motivational Interviewing
Group Therapy
Availability
Coomera Office
Wednesdays, 8:00am to 1:30pm
Fridays, 8:00am to 12:30pm
Saturdays, 8:00am to 1:30pm