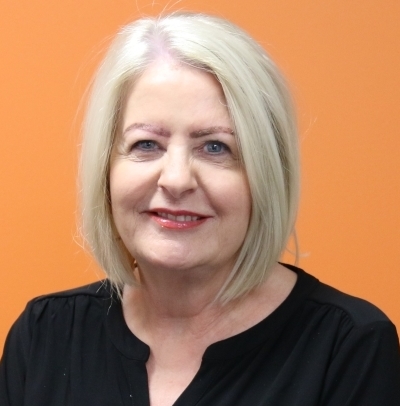 BA., DipEd., GradDip(SchCouns), MAPS
---
For most of my career, I have worked with clients aged 5 to 18 years in the school system. My training includes a Bachelor of Arts majoring in Education and Psychology. I taught primary school for several years before completing a fourth year in psychology and subsequently working for many years as a School Counsellor and then team leader (District Guidance Officer) for School Counsellors. I have also worked for 8 years as a Student Welfare Consultant and before retiring from full-time work, I was a Principal Education Officer, responsible for the supervision of counselling services across Tamworth, Coffs Harbour, Newcastle and Port Macquarie.
In private practice, I have worked with clients of all ages. I love the generalist nature of my psychological practice and areas of special interest are broad and include the areas of Depression, Anxiety, behavioural issues, anger management, parenting, Attention Deficit Hyperactivity Disorder, Learning Disorders and Obsessive Compulsive Disorder. I implement evidence-based approaches in my therapeutic practice, primarily Cognitive Behavioural Therapy.
I have been very active in the Australian Psychological Society, being a Chairperson of the Central Coast of NSW Branch and the NSW representative for School Psychologists and Public Service Psychologists. I am a Supervisor for the NSW Psychology Board and AHPRA and have two provisional psychologists part way through their internships.
I have only recently moved to Queensland from the Central Coast of NSW to be closer to my grandchildren. I absolutely love the beautiful QLD weather and am enjoying swimming, walking, and the wildlife.
Roslyn's Areas of Specialty
Adults
Depression
Anxiety Disorders
Bipolar
Health related issues
OCD
Relationship difficulties
PTSD
Children & Families
ADHD
Emotional and behavioural problems
Anxiety Disorders
Depression
Grief and Loss
Parenting
Self-esteem and bullying
Therapies
Cognitive Behaviour Therapy (CBT)
Availability
Coomera Office
Wednesday 8am to 12pm
Thursday 8am to 12pm