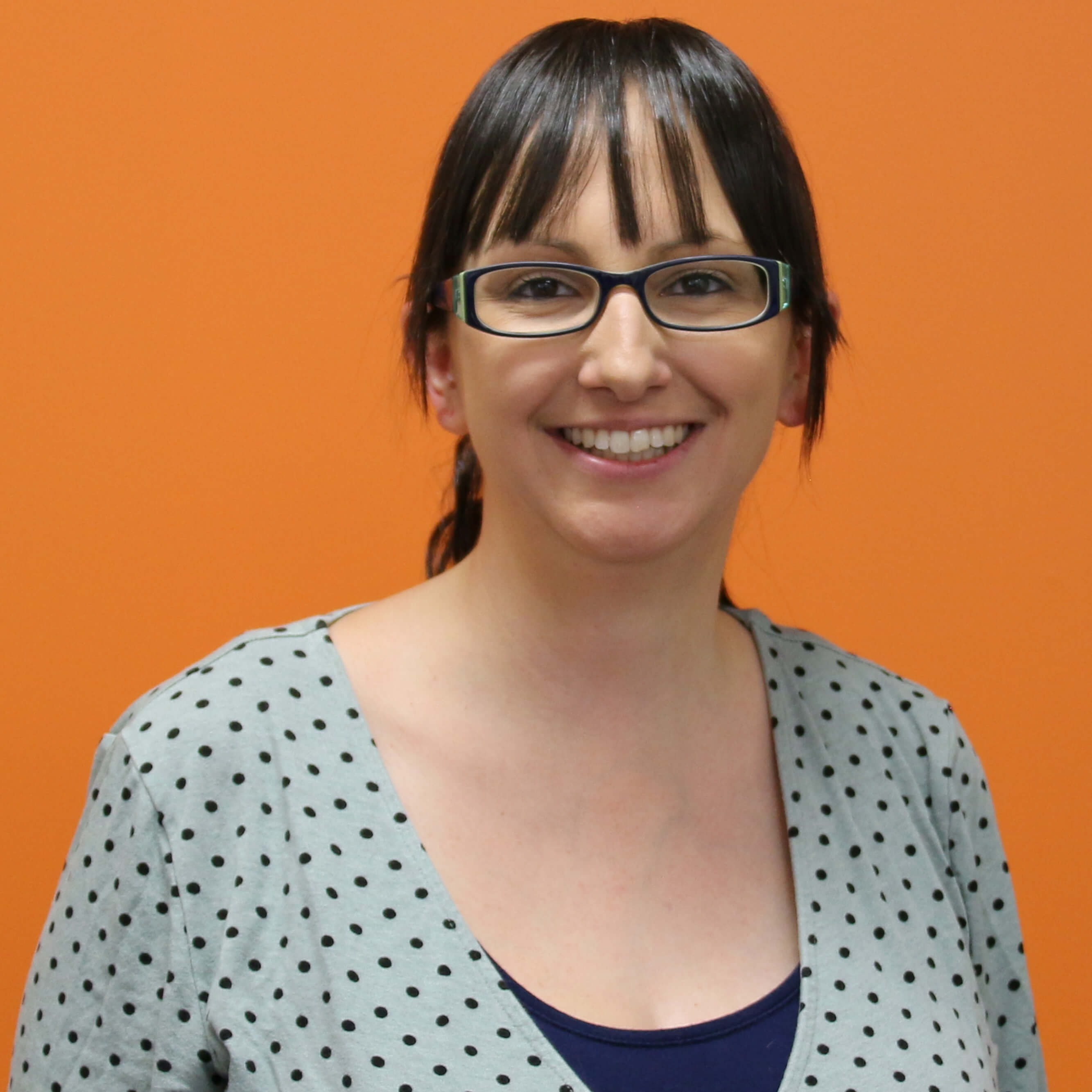 Monica Lord
---
Monica is an Accredited Mental Health Social Worker with almost a decade of experience working with young people and families. Monica has built her experience working in a wide range of fields including the public hospital system, young mental health, adult mental health and drug and alcohol. Monica is now chasing her passion – providing therapy to children, teens, young adults and parents.
Monica has a particular interest in working with complex issues including drug and alcohol use, misuse and dependence; personality disorders; and childhood behavioural concerns. Monica is also passionate about working with parents to develop parenting strategies and improve parenting confidence, as well as supporting women experiencing infertility and perinatal (pre- and post- pregnancy) concerns.
In her spare time, Monica enjoys being a big kid with her two little boys, is an avid music fan, a baking enthusiast and enjoys travelling. Monica is also currently studying her Master of Youth Mental Health.
Psychologist's Areas of Interest
Adults
Parenting Support
Perinatal Mental Health (pre- and post-pregnancy support)
Infertility
Relationship Counselling
Relationship Issues
Substance Use, Misuse and Addictions
Personality Disorders
Child & Youth
Behavioural Problems
Childhood Trauma
Personality Disorders
Substance Use, Misuse and Addictions
Self-Harming and Suicidal Behaviours
Sexuality and Gender Identity (LGBTIQAP+)
Parenting Support
Therapies Practised
Cognitive Behavioural Therapy (CBT)
Acceptance and Commitment Therapy (ACT)
Motivational Interviewing (MI)
Dialectical Behavioural Therapy (DBT)
Mindfulness
Availability
Coomera Office