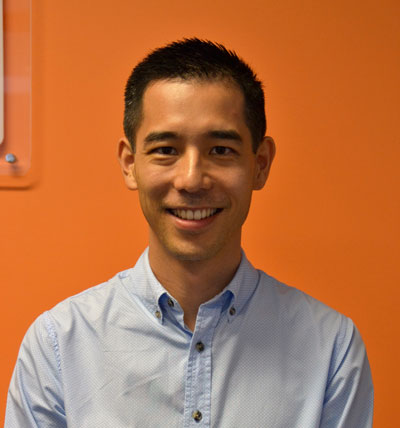 BSc, BA(Hons), DClinPsych, DClinNeuroPsych
---
Sebastian is a Clinical Psychologist and has completed the dual Doctorate of Clinical Psychology and Clinical Neuropsychology at the University of Queensland. He works in both private and public settings and provides psychological services for a variety of issues including depression, anxiety, adjustment disorder, stress, grief and loss, drug and alcohol issues, chronic disease management and neuropsychological assessment.

His experience includes delivering psychological interventions at the UQ Psychology Clinic, Canossa Private Hospital – Persistent Pain Management Unit, Gold Coast Hospital - Neurosciences Rehabilitation, Robina Hospital – GARU, GCUH – Acute Neurology Ward and Southport Health Precinct – Transition Care. He is a published author in a peer-reviewed journal on the topic of prospective memory functioning in late adulthood.

Sebastian draws a lot of satisfaction in helping people through challenging times. He does this through the delivery of evidence-based interventions including Cognitive-Behaviour Therapy (CBT), Acceptance and Commitment Therapy (ACT), Motivational Interviewing and mindfulness-based interventions.